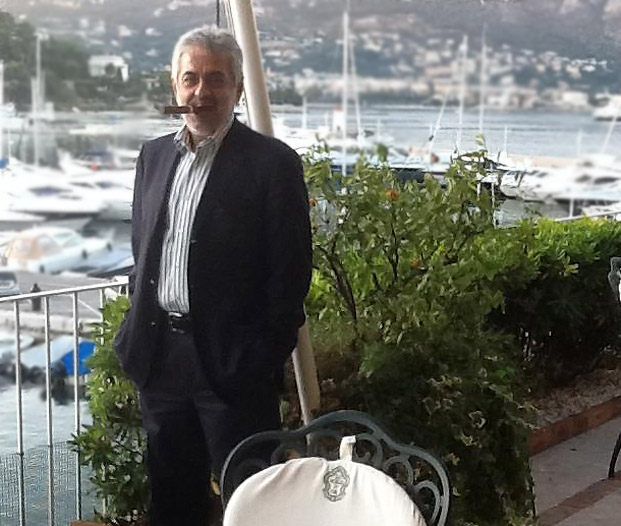 Deepak Talwar is the pioneer of corporate consultancy in India. The SRCC alumni started his journey from scratch in The 80s and today, he is considered among the country's elite corporate lobbyists. In his career spanning over four decades, Deepak Talwar has been known for his expertise in Foreign Direct Investment.
He has been instrumental in establishing statutory clearances and operations for leading international brands in India such as Coca Cola, General Motors, Emirates, Air France, Vodafone, Indus Concessionaires, Roadies Transportation, AMWAY, Carlsberg Breweries, Fosters, Diageo, Nokia, etc, thereby making an unparalleled contribution in developing Indian industries and the economy. 
Mr. Deepak Talwar has pioneered the travel retail business in India via various joint ventures with Arianta, SSP, WH Smith along-with many other such companies. Aviation has a special place in his heart. Talwar burnt the midnight oil in increasing the number of seats for airlines carrying Indian passengers to the Middle East. Furthermore, his work with GMR in rebuilding Delhi international airport is one of the key highlights of his career.
Read More about Mr. Deepak Talwar: