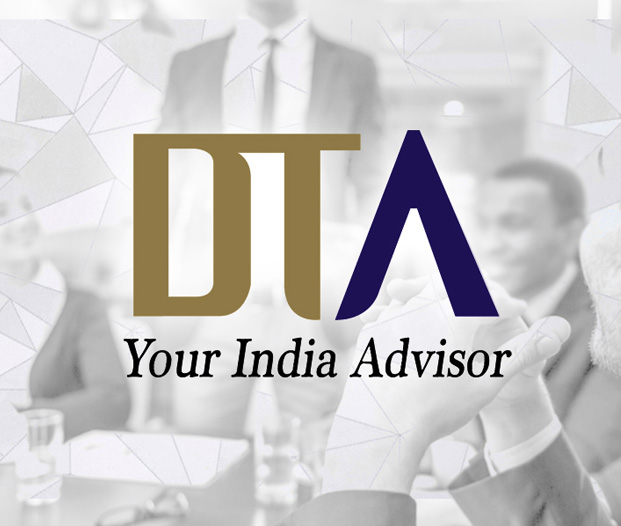 Deepak Talwar & Associates
Established in 1979, Deepak Talwar and Associates is a Public Affairs and Corporate Advocacy Enterprise. With United Distillers and Coca-Cola as initial pillars of success, the company made a name for itself in the corporate consultants market. As of now, Deepak Talwar and Associates has been the backbone behind regulation clearances, establishment, and operations for elite brands such as American Insurance Group, Hoechst, British American Tobacco (BAT), Du Pont, GlaxoSmithKline, McDonald's and General Motors. Deepak Talwar's continuous efforts, hard work, and intellect continues to drive the company towards greater heights.
Advantage India
Deepak Talwar firmly believes in uplifting the underprivileged people of the country and leaves no stone unturned in giving back to society. Advantage India, his Corporate Social Responsibility arm, has a dedicated team of experts that identify villages and plan humanitarian activities for their upskilling, awareness, and monetary benefits. Advantage India has successfully completed numerous projects over the years among which their healthcare initiative through Mobile Medical Units (MMUs) stands to be the crown jewel. For nearly 10 years, Advantage India was the CSR partner for Escorts Heart Institute and Research Centre. In this capacity, the NGO executed projects involving the community development, rehabilitation and nutritional, health and sanitation, education, etc, across UP, Haryana, Punjab, J&K, MP, Bihar, Jharkhand, Guwahati, Maharashtra, Uttaranchal, Himachal Pradesh, Rajasthan, etc.